Rut Hunt
The coveted Rut Hunt takes place during the month of November. This highly anticipated time of the year is packed with excitement as our clients have the opportunity to hit the ground in search of the largest mature whitetails. Clients can test their skills by rattling in mature bucks looking for a fight. Whether on the ground rattling or sitting over a field waiting for a trophy whitetail to make a mistake and chase a doe through the field, the Rut Hunts will provide that memorable Legends hunt that you will not soon forget.
The Rut Hunt experience includes the following:
Rut season whitetail trophy four years or older (no score limit)
One on one experienced guide
Legends food and drink services
4 night accommodations
In house trophy photography
Airport pick up and drop off
Please call or email for pricing and availability!
Watch this video to learn more about our exclusive Rut hunts.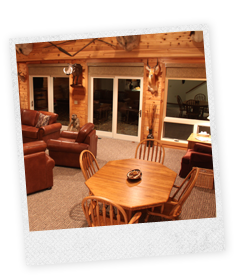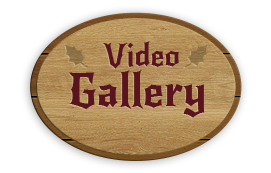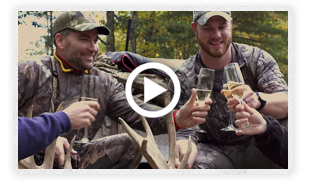 contact
this outfitter