Presidential Whitetail Hunt
The Presidential Whitetail Hunt is the pinnacle experience at Legends Ranch. These hunts are specifically tailored to clients seeking their choice of our very best whitetails on the property. There are no score limits to restrain the hunt. This gives our Presidential clients the opportunity to seek top quality whitetails, some of which can reach into the 300 inch range. This makes for extraordinary anticipation as each hunter and personal guide sets out to pursue the very best that Legends has to offer. During the Presidential Hunts you will be side by side with other whitetail enthusiasts who also appreciate the very best in whitetail hunting. Enjoy the legendary exchanges after each hunt where you and your fellow sportsmen can admire the magnificent trophies while reliving each precious moment.
The Presidential Whitetail Hunts are scheduled during the much-anticipated beginning of the fall season during the months of September and October. Each hunt is limited to a select number of hunters with annual pre-bookings recommended.
The Presidential Whitetail Hunt experience includes the following:
Your pick of our top whitetail trophies
No upper score limit
2016 Season produced trophies ranging from 200-400 inches
One on one experienced guide
Professional photography
Premium food and drink services
4 night accommodations
Airport Pick up and drop off
Please call or email for pricing and availability!
Watch this video to learn more about our exclusive presidential hunts.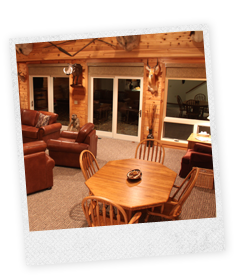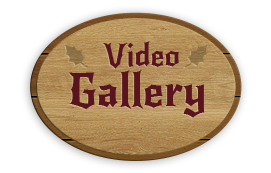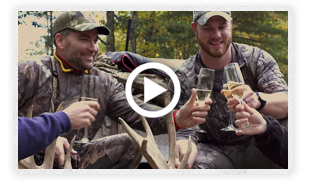 contact
this outfitter