The Lodge
The lodge at Legends Ranch is a modern, well-appointed property offering all the comforts and conveniences that are expected from a premium hunting destination. It is adjacent to our private lake which ensures our guests the, benefits of beautiful views of northern Michigan's wildlife, while offering a warm relaxing environment. We invite you to enjoy our guest meeting areas, which include two relaxing lounges, a cozy bar, and a large dining room, all which have been appropriately furnished to create a setting where you can relax with friends or enjoy a quiet moment after a memorable day of hunting.
We take pride in the warmth of our hospitality. Our Lodge staff will take care of all of your needs from a pick up at the airport, your accommodations in one of our en-suite bedrooms, or making sure that as soon as you arrive back from the field you can celebrate with a drink of your choice while enjoying our outdoor fire pit.
At the lodge you will also experience excellent food prepared by our dedicated chef. You will be treated to an abundance of food during your stay from a continental breakfast prior to the early morning hunt, a full breakfast upon your return, a mid afternoon restaurant quality meal prior to the afternoon/evening hunt, and celebratory drinks with another warm meal upon your return to the lodge.
Our facilities include the following amenities:
Eight bedrooms with en-suite bathrooms
Two group lounges
Bar
Dining room
Two private conference rooms
Gear/Gift store
Commercial Kitchen with a dedicated chef
Outdoor fire pit
Heated blinds
On-call massage therapist
Hunting gear storage for each hunter
Wifi
Shooting range
Transportation from and to the airport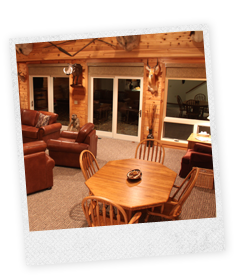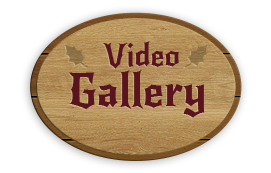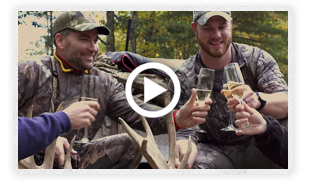 contact
this outfitter