About Us
Arthur Gutierrez - Welcome to Legends Ranch
Dear Whitetail Enthusiast:
Thank you for your interest in Legends Ranch.
As a principal of Legends, I am committed to making this special place the top destination for whitetail hunting in the country. This commitment reflects my life long passion for hunting and my enthusiasm for white-tailed deer.
I have been fortunate to travel the country and the world in the search of unique trophies and memorable hunting experiences. That journey started at the age of 10 years old when I was first introduced to hunting in my native Cuba, to then sharing my life long passion with my son, daughter, grandsons, and fellow hunters. Throughout my hunting career, I have accumulated 5 of the top 10 SCI estate whitetail records and have received the SCI World Hunter and Conservation Award.
I have always appreciated each trophy and, more importantly, I have come to appreciate what makes a memorable hunt. As you know, it is not just the trophy, but it is also all of the details that when done right translate into a special memory, a new friendship, and a return trip.
At Legends we strive to offer that unique combination of all the important elements, which I believe translate into a legendary whitetail hunt:
Premium trophy whitetails with scores above 200 inches
Professional and friendly staff committed to delivering a top hunting experience
Beautiful field conditions from pastures to wooded terrain
A well-appointed lodge with all the modern conveniences including a talented private chef
A warm and friendly environment for our clients to celebrate each hunt and build those special friendships with fellow enthusiasts
An overall experience that exceeds expectations
Come join me on one of our world-class Presidential Hunts. We strive to make these a top experience where clients have their choice of premium whitetails. With our dedication to growing and managing a top herd of white-tailed deer, it is not uncommon for Presidential hunters to take multiple trophies while enjoying the company of fellow white-tailed enthusiasts.
I am proud of what we are creating here at Legends and I look forward to sharing the experience with you. Should you have any questions, please contact us and we would be happy to accommodate your needs. Thank you again for your interest in Legends Ranch and I hope to see you in the fall.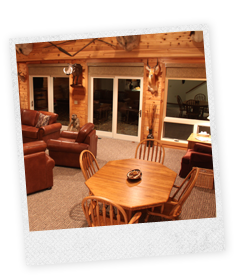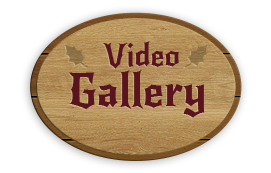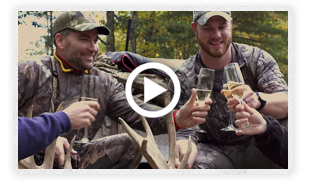 contact
this outfitter