Why hunt at Legends Ranch?
Welcome to Legends Ranch
Legends Ranch offers all the modern world comforts, along with the character and warmth that can only be felt in our northern rustic themed lodge. Accompanied by the hospitality of our dedicated chef and crew, to ensure that your stay is one to be remembered.
Hunt your dream whitetail on one of our world-class Presidential Hunts where you will have your choice of numerous 200 plus inch trophies, while enjoying the company of fellow whitetail enthusiasts and the Legends' passion for that perfect hunt.
We invite you to explore our website to learn about the variety of whitetail hunting experiences that we offer and to enjoy the photos of camp life and the grounds. Legends will offer you that perfect experience ranging from our premium Presidential Hunts, to our action-filled Rut Hunts, or our special Manager's Hunts. We will share with you all that Legends Ranch represents, with the goal that you will experience what brings other clients back year after year.
We look forward to hosting you here at Legends Ranch.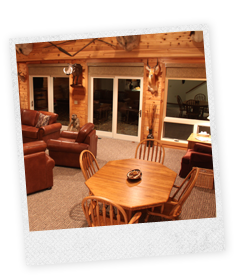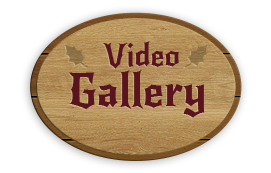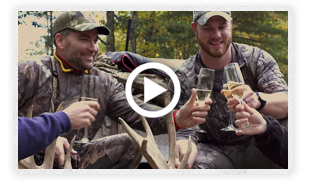 contact
this outfitter