Manager's Hunt
On our Manager's Hunt, clients will be out searching the swamps and wooded terrain for mature whitetail bucks that do not meet the high genetic standards for the future breeding of our Legends herd. As whitetails do, these bucks come in all shapes and sizes. Some are tall, some are heavy, some are wide and some are laden with points, but all have great character offering a classic representation of the species. These hunts present a great opportunity to enjoy the Legends Ranch experience.
The Manager's Hunt experience includes the following:
Whitetail trophies with scores from 140" to 190"
One on one experienced guide
Legends food and drink services
4 night accommodations
In house trophy photography
Airport pick up and drop off
Fee of $5,500 USD for trophies with scores from 140" to 175"
Fee of $8,000 USD for trophies with scores from 175" to 190"
Watch this video to learn more about our exclusive Manager's hunts.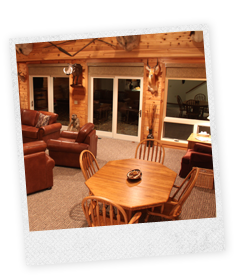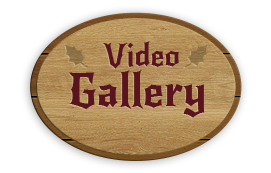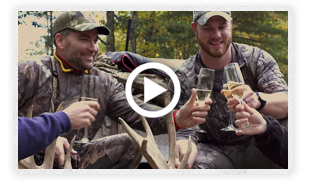 contact
this outfitter